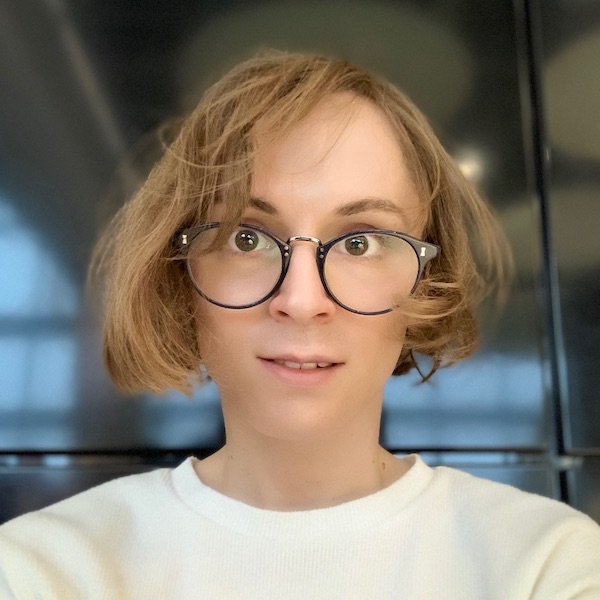 Atsuko
Ito
me@yottatsa.name
@yottatsa
on LinkedIn
Activism
It's happened on Monday the 23rd of March 2020. An online pharmacy that allowed me to order my HRT without prescription went out of business due to COVID-19.
I used to combine this pharmacy with a 56 Dean Street sexual health clinic services for trans people to get my blood tests. With this, I needed to obtain neither diagnosis nor prescription. I'm completely lost now. I have about 4 weeks' worst of medication, and after that, I don't know what I'm going to do.
The least can I do is to share my journey daily, so no one will die on that hill anymore.